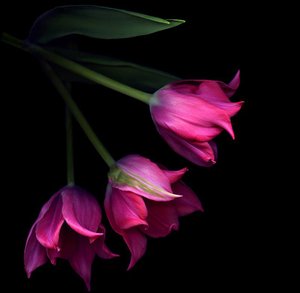 We're the ultimate all-rounders capable of taking on virtually any photographic project. Our work is in demand with clients ranging from individuals to large publishing houses, agencies, businesses and public sector organisations .
We are well known for being able to organise and produce exceptional quality photo shoots in record time, something that is increasingly appreciated by clients under deadline and budget pressure.
We pride ourselves in producing eye-catching images, full of emotion, beauty and integrity, that will help you communicate with your audience's hearts and minds.
We both have our own unique style and vision. We work together extremely well as a team, with either Magda or Paul taking the lead depending on the photo shoot. We're technical wizards, well organised, with years of experience coping with challenging circumstances. And we're told we're great fun to work with too.